Religion in the News
Congratulations to Joshua Law!
Joshua Law, a senior Religious Studies major and Taylor Medal recipient, has had an essay selected for publication in the Journal of Theta Alpha Kappa. The essay analyzes the Jewish practice of epispasm, or reverse circumcision,  and the polemic against it, from a gendered perspective.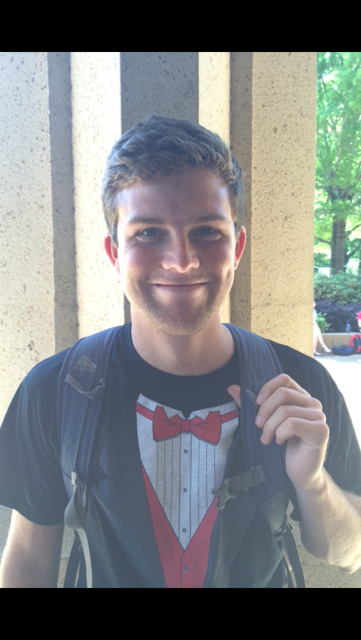 ---