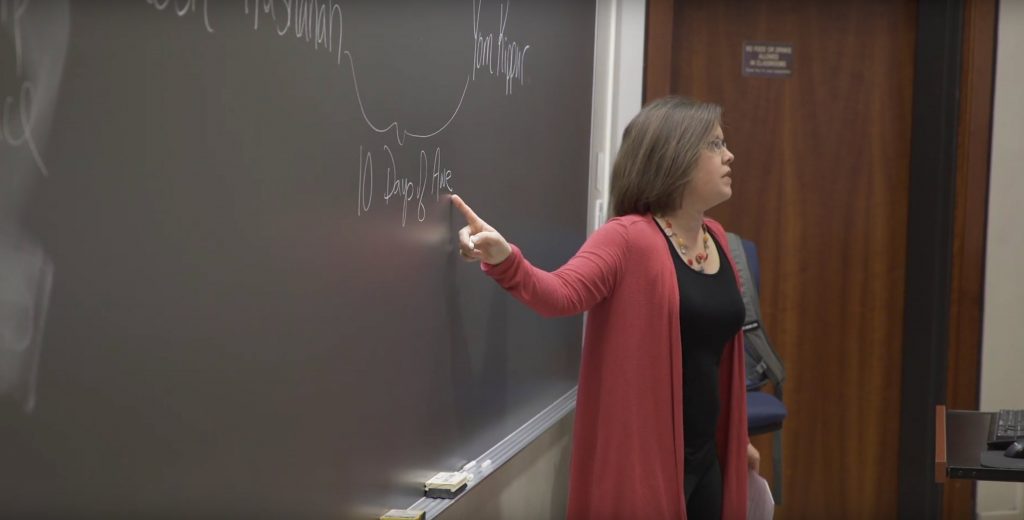 Learn about what it's like to study Religion at the University of Mississippi.
Buddhism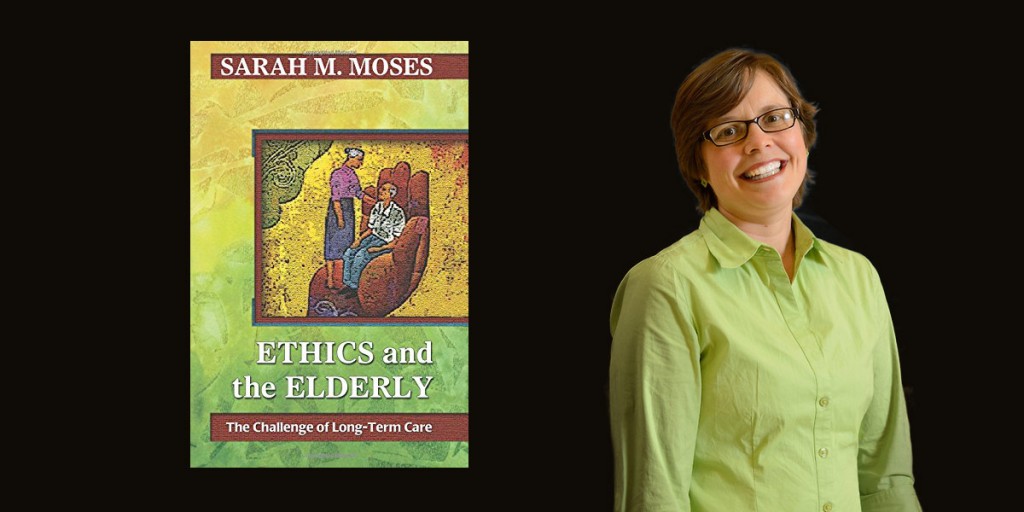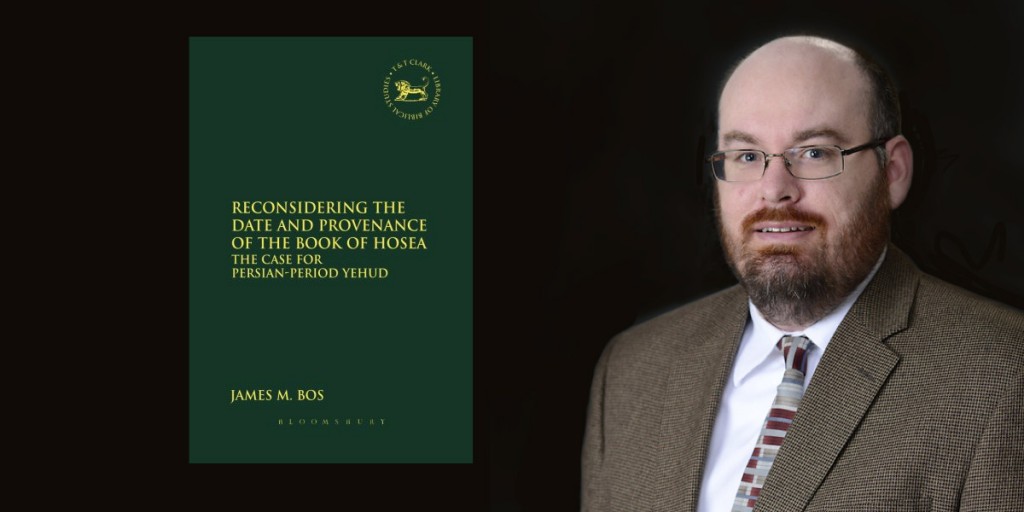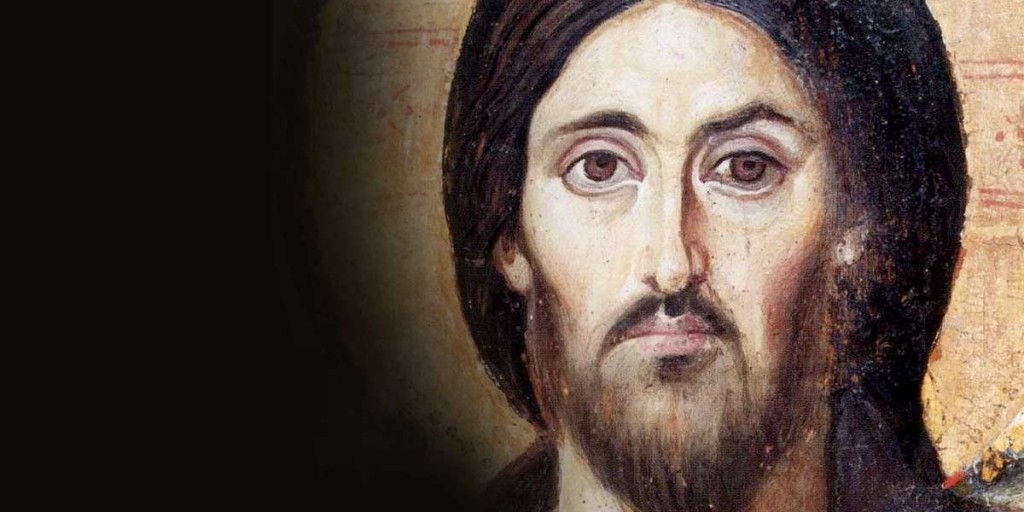 Christianity
Whirling Dervishes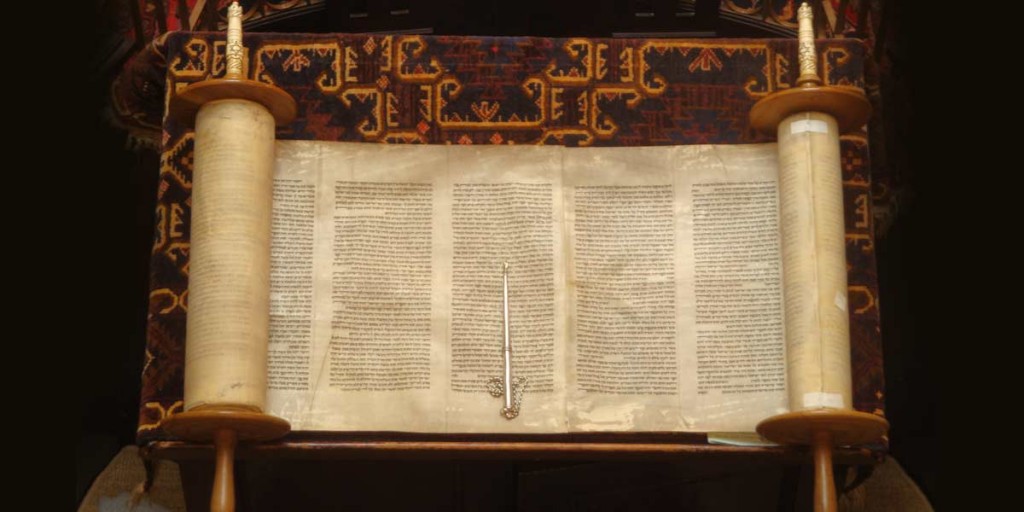 Judaism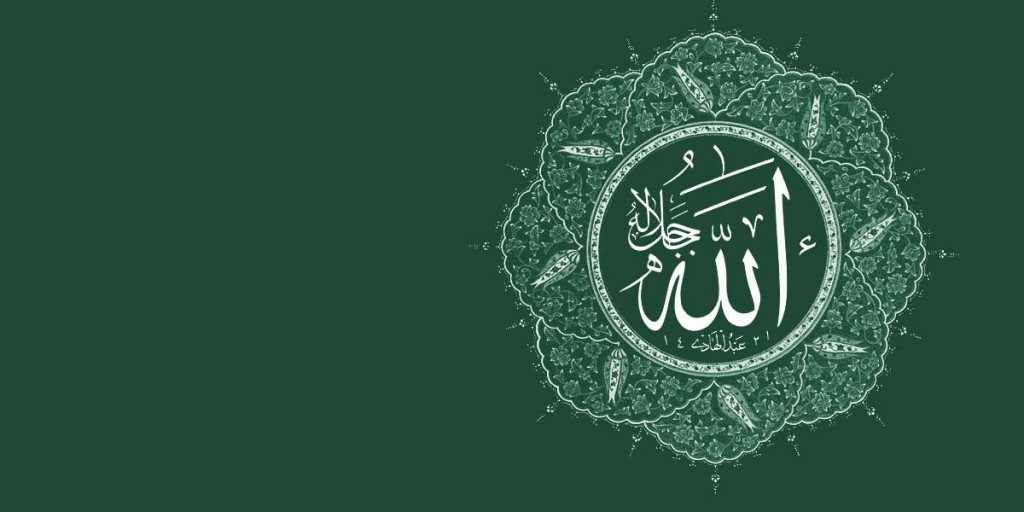 Islam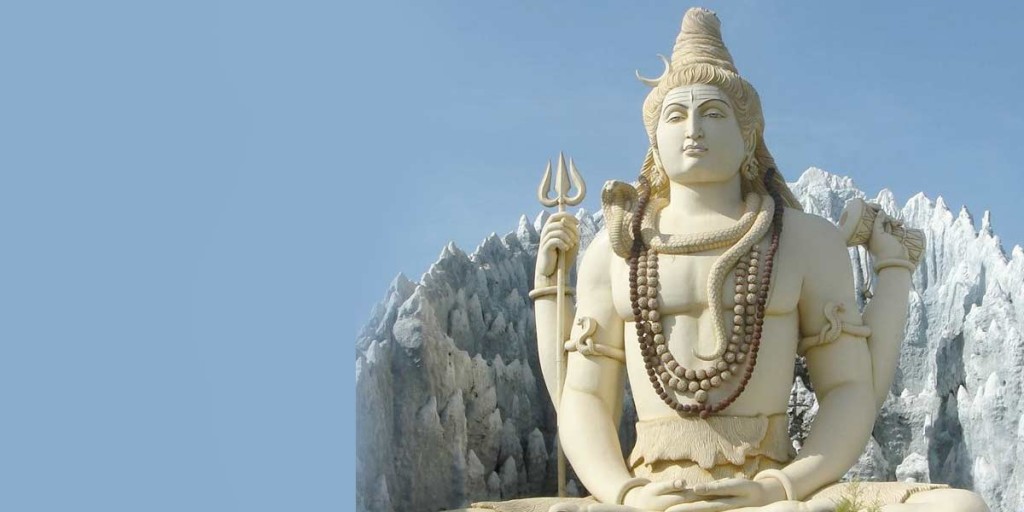 Hinduism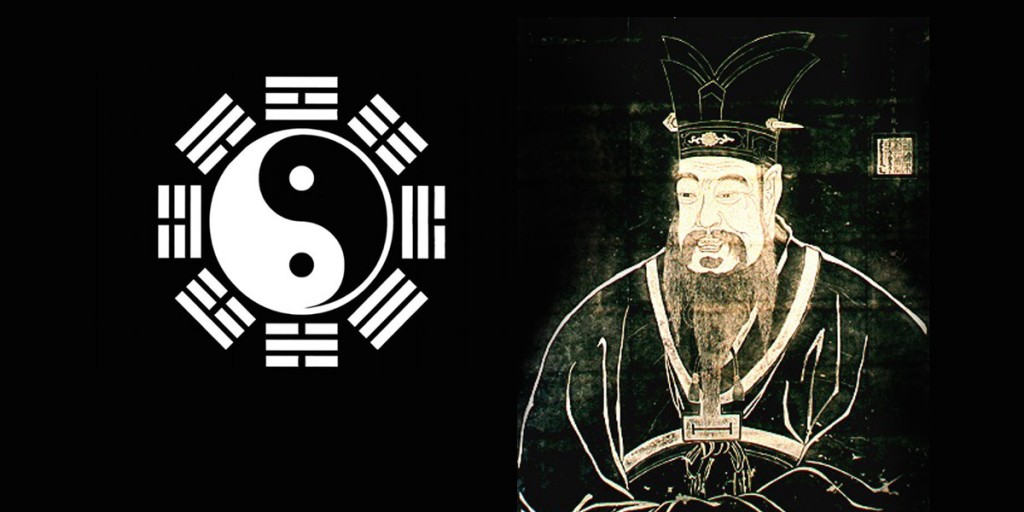 Confucianism
and Daoism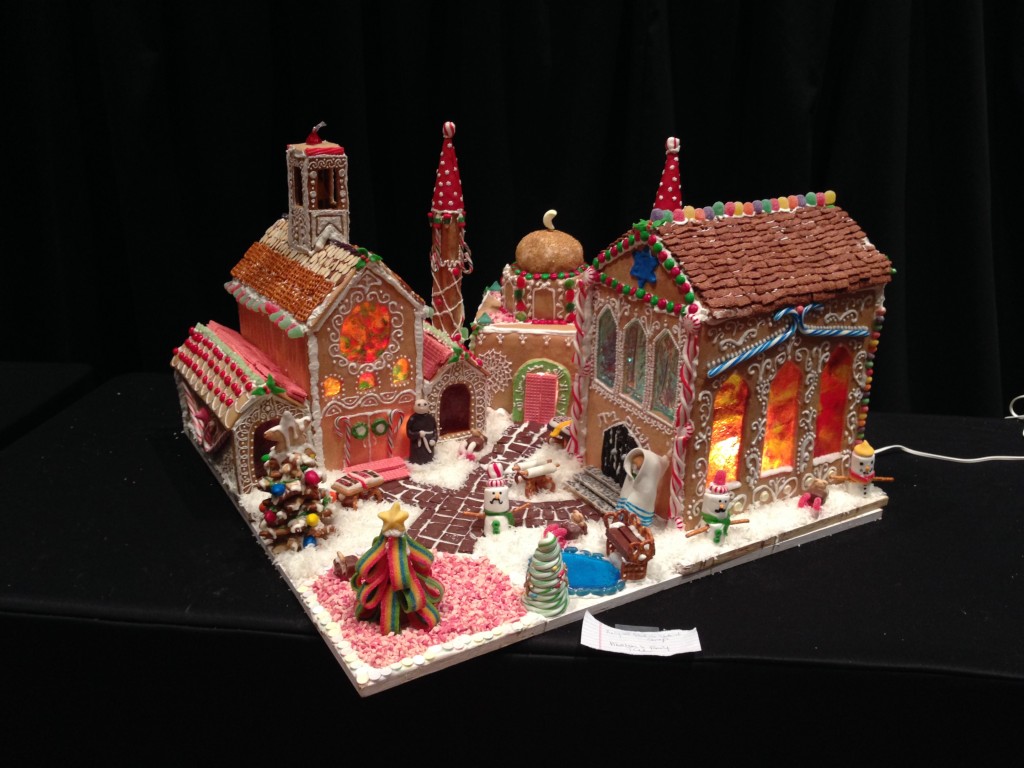 Religion students create Abraham's Family Tree...in Gingerbread!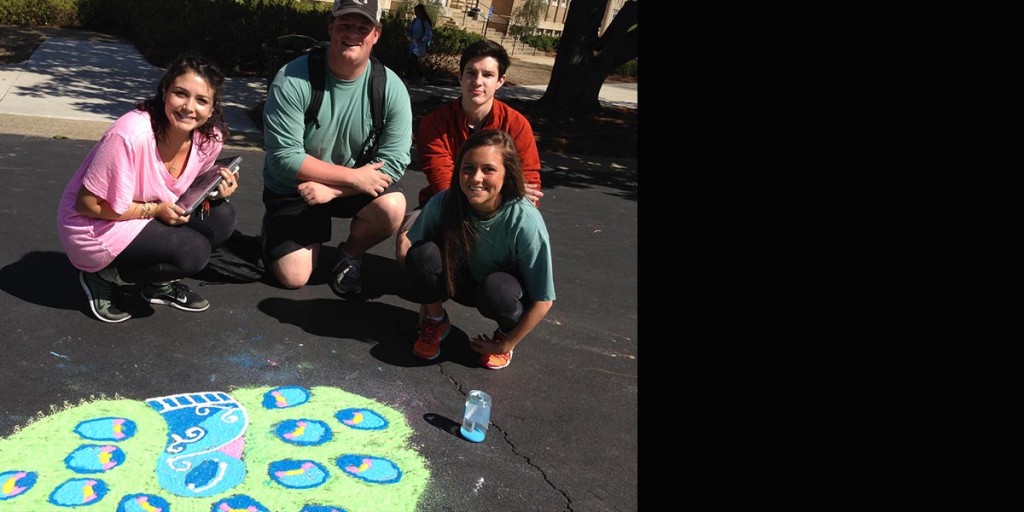 Religion Students explore the sandpainting techniques of Hinduism and Buddhism
RELIGION FORUM SERIES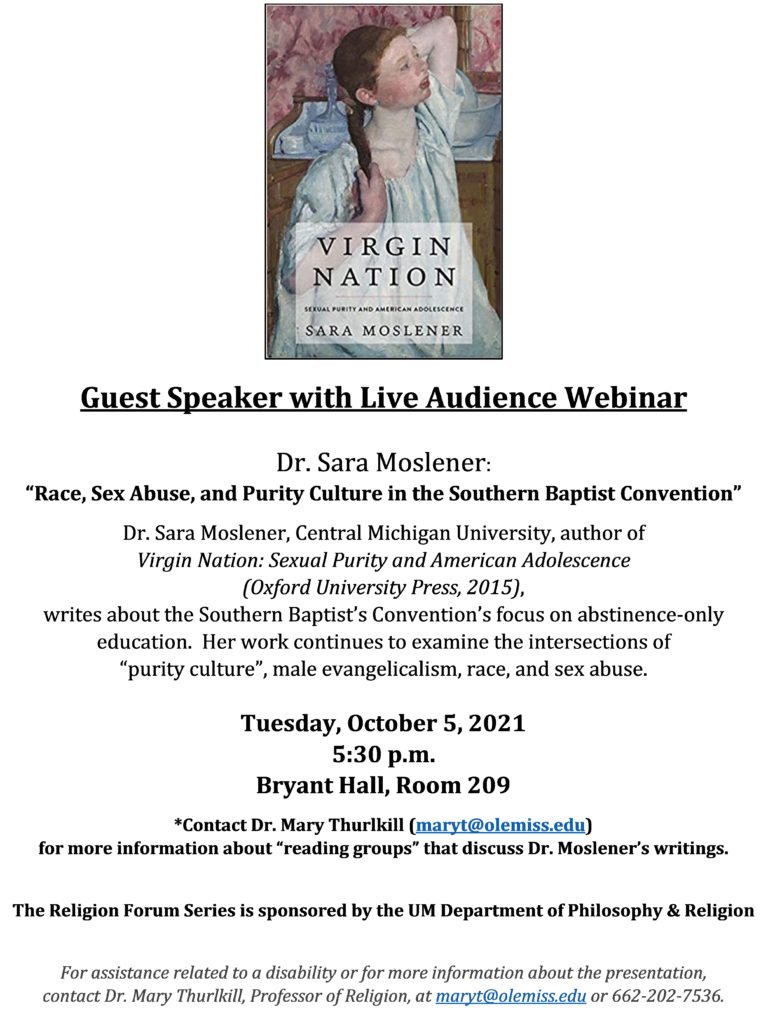 ——————————————————————
September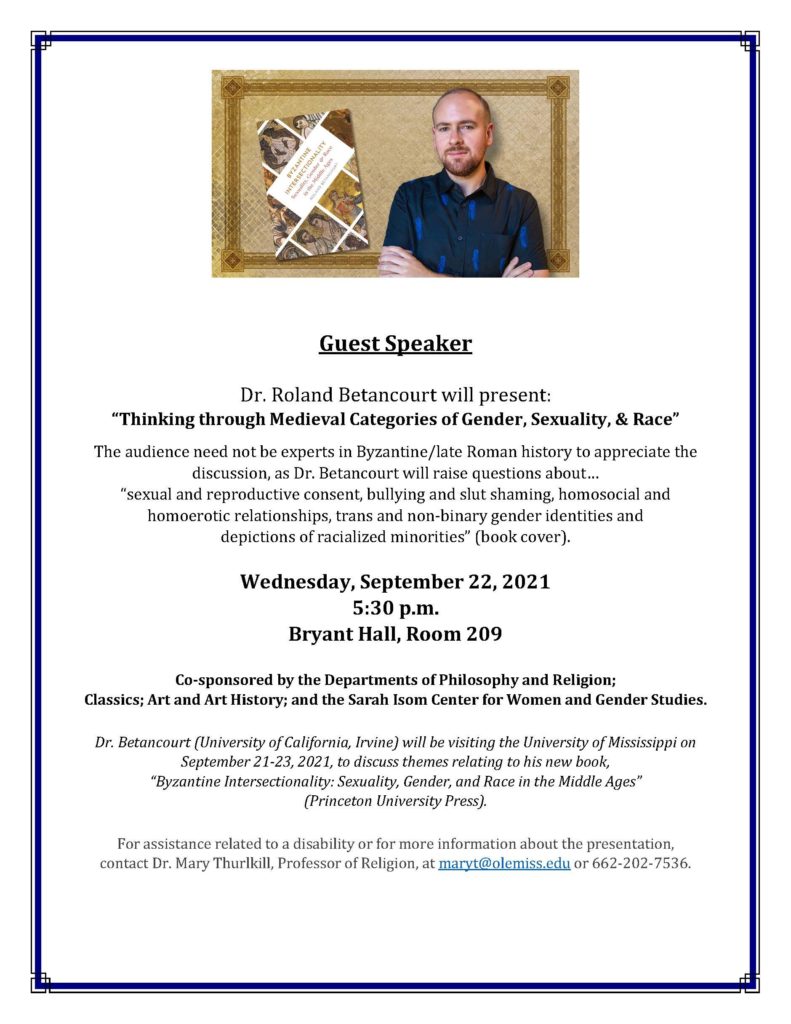 ---
Click on the link above to read about the Department of Religion news articles.